for less than £100.00
---
Contact us about building you a Responsive Web Design site ASAP
07596 533687
Our team can provide a full range of services that will help you achieve your goals. We can repair and add new exciting features and functionality to your site.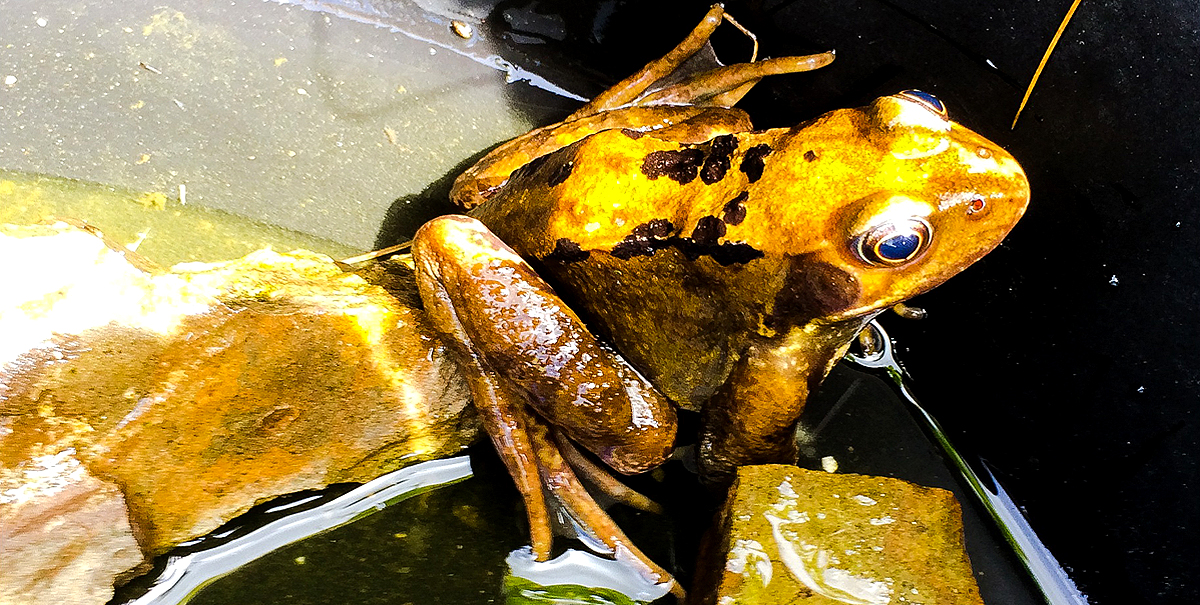 Creating sites for companies across the UK
Optimised for all devices including mobile phones - Easy to navigate - Readable on all types of devices - Clean Design
Your website is a vital part of your marketing strategy - Information is power and sharing information increases your presence and ultimately sales. We can offer a full web design package that can start from as little as £450.00. We can build you a Responsive Design Website that will work on mobile phones, from as little as £100.00 If you want us to give you a Quote for a 'Green' web site or are interested in our Green hosting plans please contact us via email.
Philip Price Surveyors are based in Bideford, North Devon, covering the whole of the South West from Bristol to Land's End.
Pannier Antiques On-line and off-line antique market, interim wordpress management.
South Molton Business Association (SMBA) Enabling membership communication.
Kilmeny MacBride assisting / hosting website, interim wordpress management. Freelance proofreader and copy-editor, English and French tutor.
White Moose Gallery, improving optimisation, creating mobile site and enabling easier updating, interim wordpress management.
John Walker Insurance, simplifying and creating mobile site.
David Plagerson Noah's Arks Improving navigation and accessibility and building additional mobile site.

Contact us for a FREE quote