for less than £100.00
---
Contact us about building you a Responsive Web Design site ASAP
07596 533687
Our team can provide a full range of services that will help you achieve your goals. We can repair and add new exciting features and functionality to your site.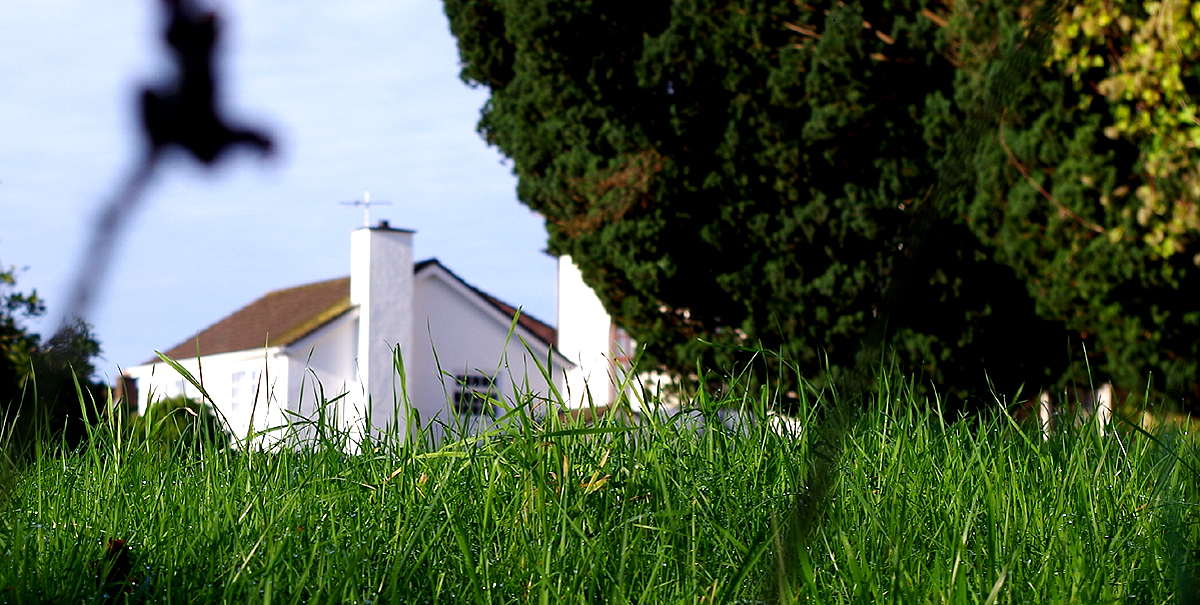 We would like to offer you the chance of placing a link on our site...
Your website is a vital part of your marketing strategy - Promote your site or product by simply filling in the form below with a brief promotional text (html code should not be used) and we will publish your blog post on one of the several blogs we manage, linking back to your website. We will not place any other links on your page and do not expect any reciprocal linking in return. We will then send you the page url link.
We specialise in helping small and medium size businesses take control of their web presence, ensuring the highest possible search engine rankings and reorganising out of control websites. We can rationalise your existing company site, making it easier to navigate and easier for your clients to access your services and purchase your goods. Read more...

Contact us for a FREE quote